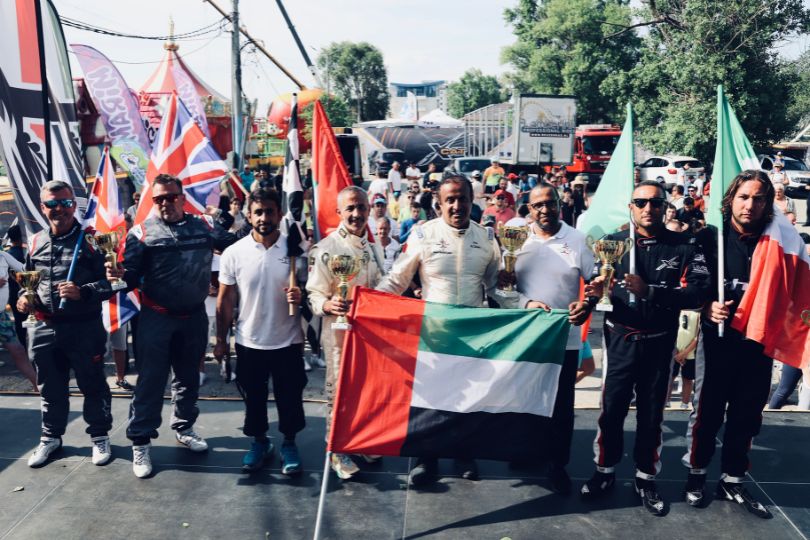 Grand Prix of Romania: Race 1 goes to Team Fazza
In the waters of Lake Siutghiol in Constanta, Romania, we had the first of two races on Romanian soil of the UIM XCAT World Championship, the most important powerboat competition in the world.
The day began with the Pole Position session which saw Fazza take the pole, ahead of 222 Offshore, HPI Racing.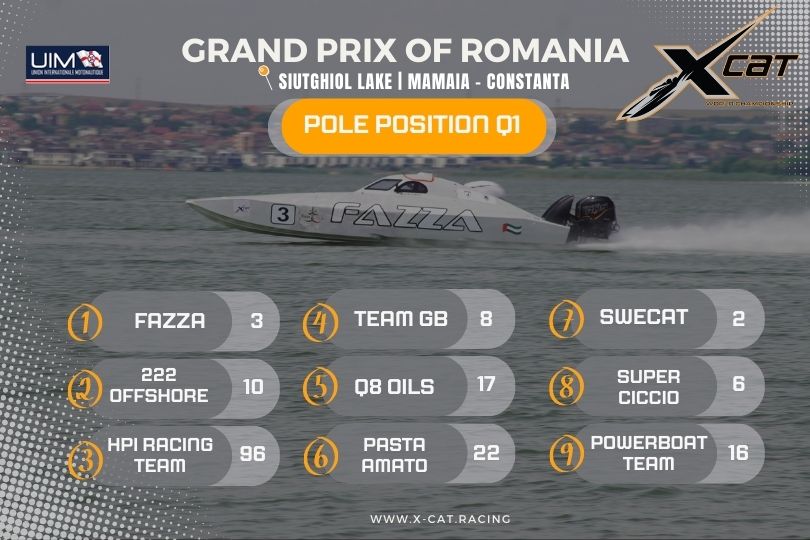 In a tight race right from the start, the Australian 222 Offshore team took the lead, but on the third lap it was forced into a resounding retirement that reopened the game for the final victory, which then went to the Emiratis of Fazza, ahead of the Italians of HPI; third place for Team GB.
In the positions immediately behind the podium, a tussle broke out and saw Swecat come out on top, while AL&AL Racing reached fifth place ahead of Team Q8; thanks to this placing, the Italian team nibbled a few points off the Kuwaiti crew, reaching fourth place in the overall standings.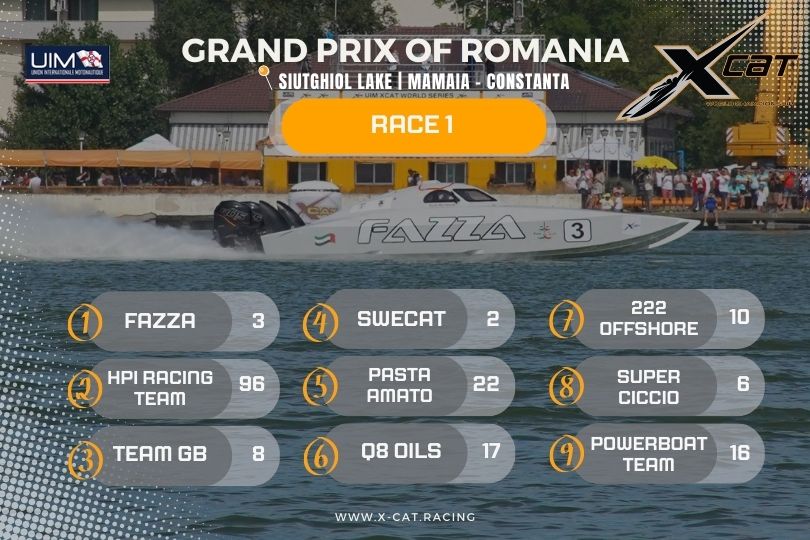 Fazza also confirms itself as the absolute leader in the overall standings, where thanks to today's victory the team stretches ahead of HPI, which confirms itself as the main challenger for the final title.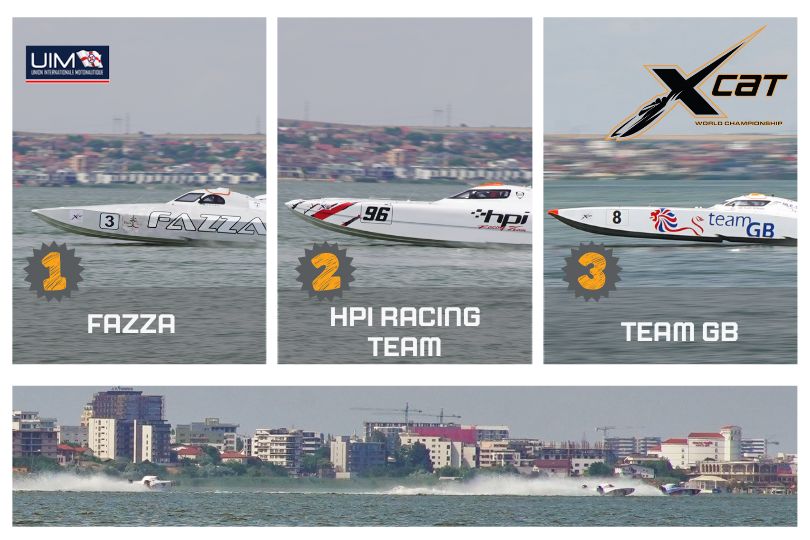 Before race 2 there had the sailing Exhibition: Ilca and RS Tera Classes, by Optimist, organized by the Romanian Yachting Federation, come side event di XCAT.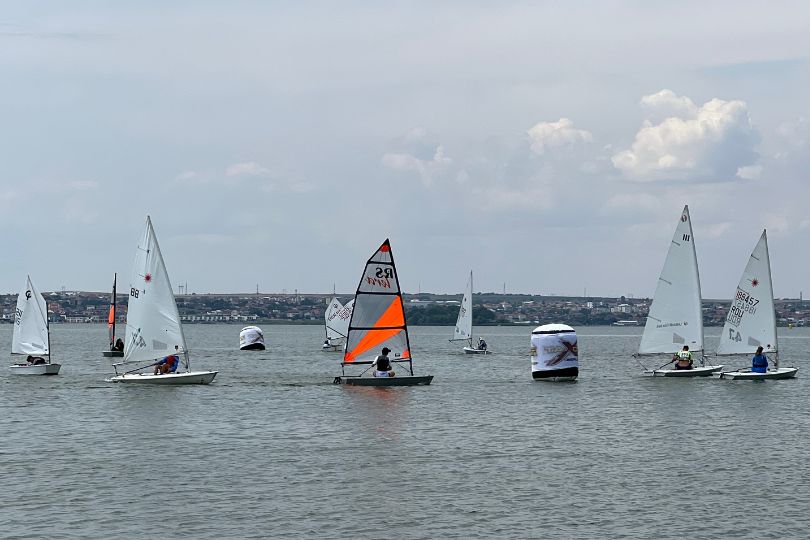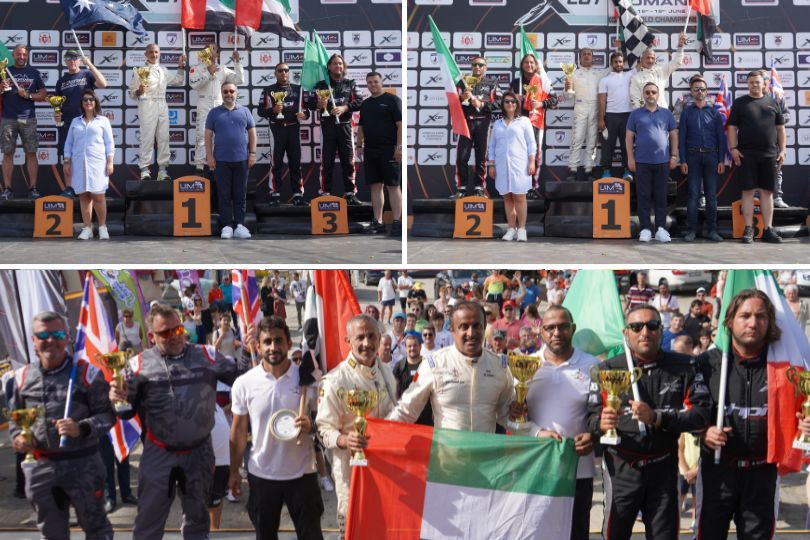 The championship restarts today with the second day of racing, with Pole Position scheduled for the morning before Race 2 starts at 3:30 p.m. local time (GMT+3).