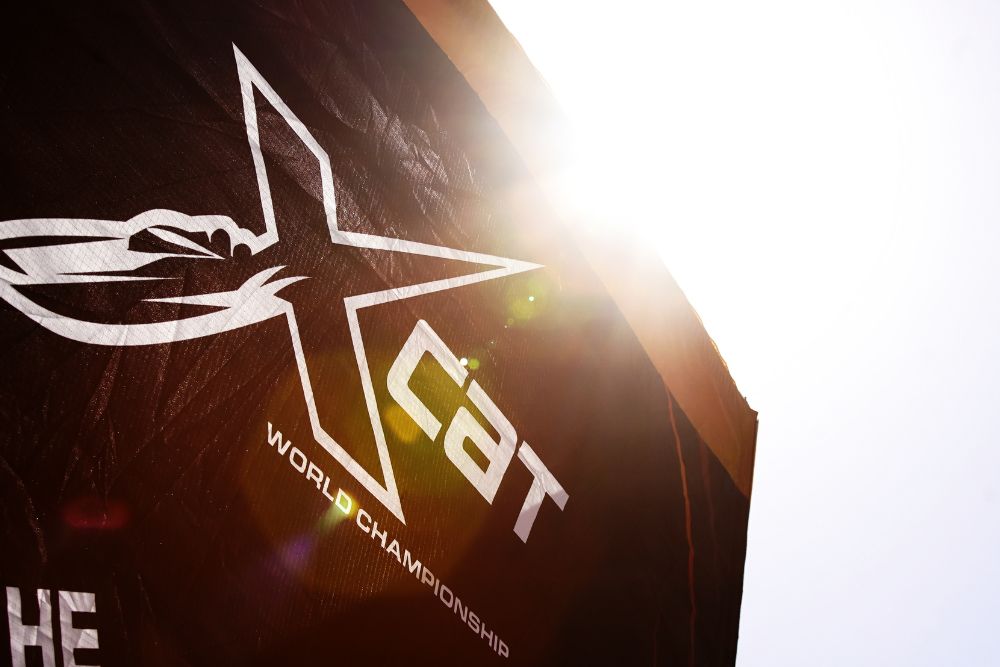 XCAT World Championship: Grand Prix of Romania kicks off
The third leg of the XCAT World Championship 2023 kicked off on the 16 June in Constanta, Romania: it's the first time the world's premier powerboat competition has come to Constanta Lake, one of the top locations in Romania.
The free practice sessions were held this afternoon, a first test to check the competitiveness of the racing catamarans. Fazza's Emirati team was confirmed as the fastest boat today with a time of just under two minutes and thirty seconds.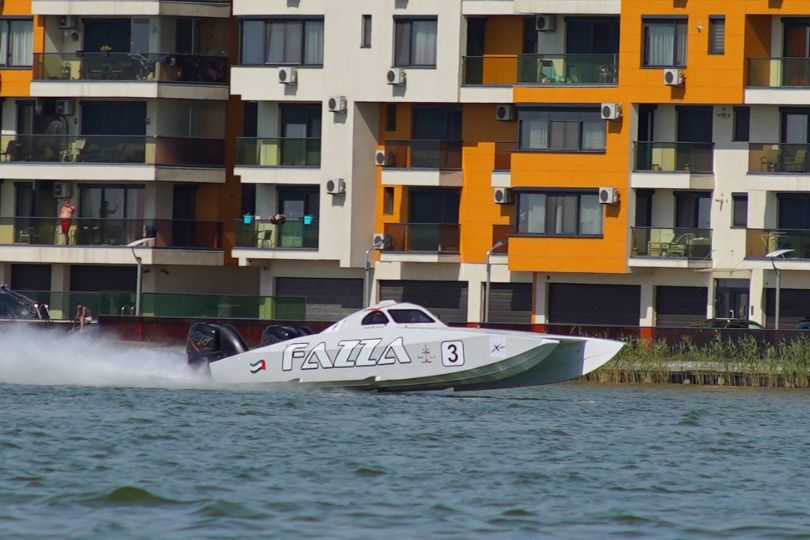 In second place was 222 Offshore and in third place was the Italian team HPI.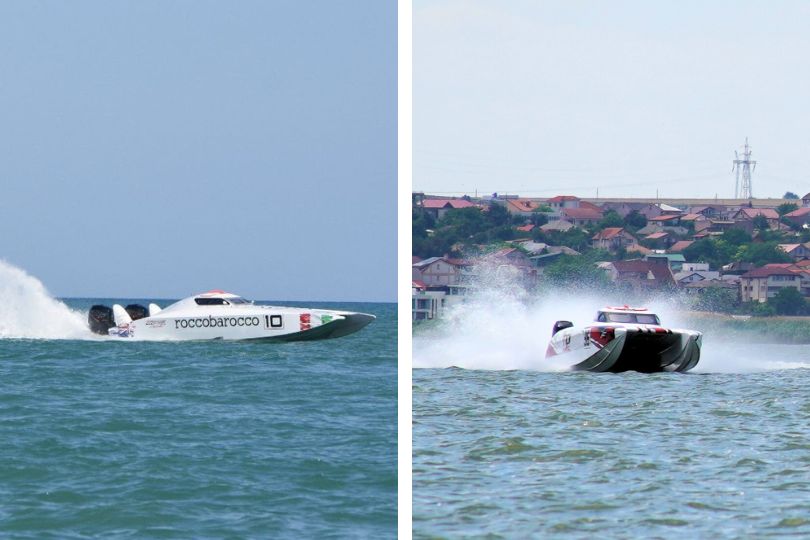 The drivers' briefing was hosted by the businessman Jean Tucan, who welcomed to XCAT in Constanta.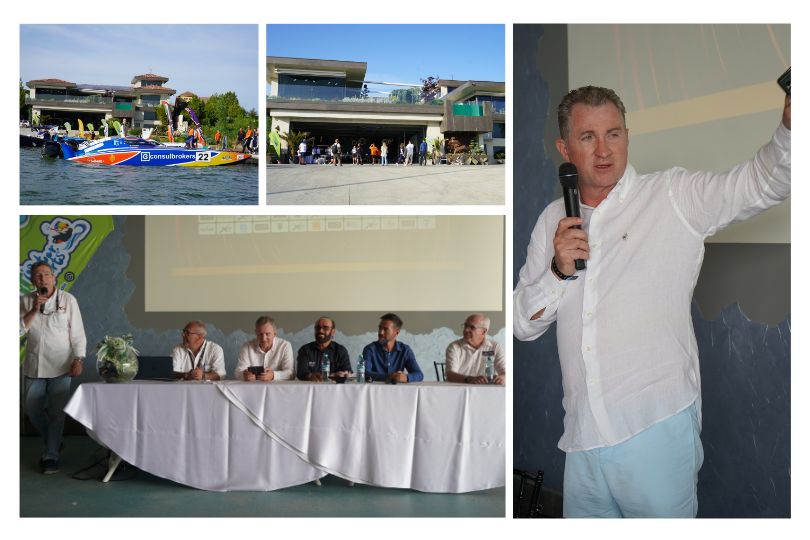 Today the race gets into full swing, with the first Pole Position forming the starting grid for Race 1.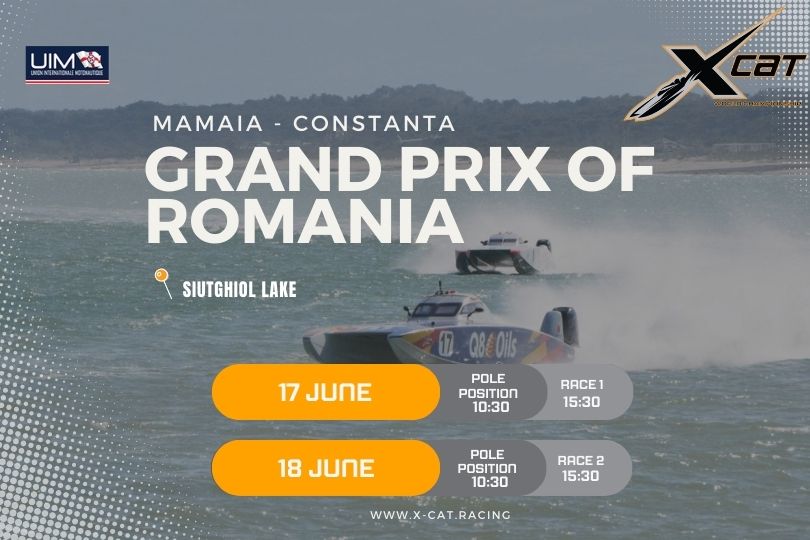 Relive the best moment of the first day of the Grand Prix of Romania. Watch the highlights on our youtube channel.
Don't miss the XCAT Action with the live streaming on our youtube channel.