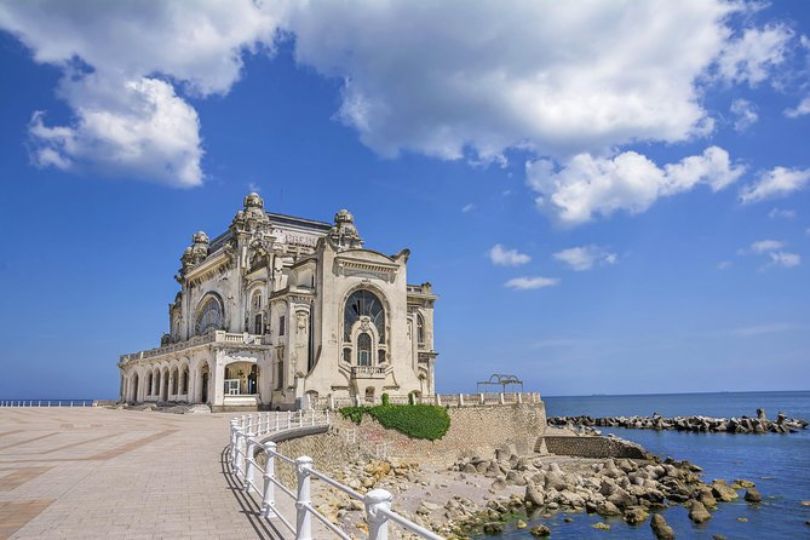 2023 UIM XCAT WORLD CHAMPIONSHIP GRAND PRIX OF ROMANIA
The Siutghiol Lake in Mamaia will host the first edition of the Grand Prix of Romania from June 16th to 18th.
The event will offer the opportunity to see the fastest catamarans in the world, capable of reaching speeds up to 200 km/h, piloted by crews from countries such as Australia, the United Arab Emirates, Italy, Kuwait, Great Britain, Norway, and Sweden.
Organized by the Constanța Municipal Sports Club, with the support of the Constanța City Council and the Constanța City Hall, the XCAT brings a unique and spectacular international competition to Romania, significantly contributing to the promotion of Mamaia as one of the main tourist destinations.
The public is invited to watch the spectacle, a unique opportunity to witness the third round of the UIM XCAT World Championship.