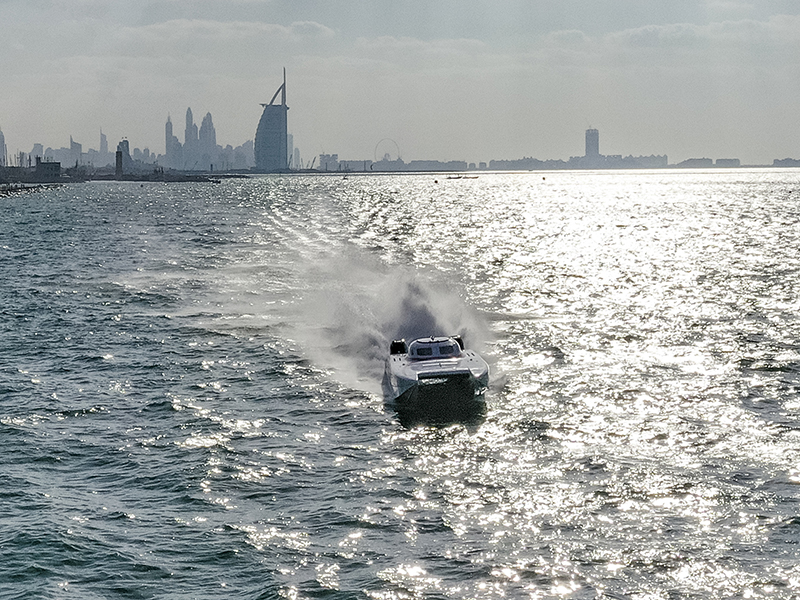 2020 UIM XCAT World Championship
Dear XCAT Friends,
We are receiving your requests for info about the 2020 XCAT Calendar and we are really thankful for your steady interest.
You will no doubt have an understanding for the fact that the recent Covid-19 epidemic outbreak and governmental measures taken to prevent its further spread have frozen many of the commitments received so far with regards to the races of the 2020 UIM XCAT World Championship, which we had planned to announce this month of March.
Unfortunately, the unexpected development of the crisis towards the worst possible scenario affects the world of sport without distinctions and a large number of major international sports events scheduled within the first half of 2020 have either been postponed to a later date TBC or had to be canceled.
The international Powerboat Sport does not remain exempt from the impact of the current restrictions in terms of mobility and social contacts.
At present, it is simply impossible to offer any reasonable forecast on the point in time when sporting activity will again resume, and international Championship Events can be rescheduled. We will, however, keep you in the loop and inform you swiftly of any new developments.
We are steadily working to be ready as soon as the situation will get better.
We are sure that, all together, we'll fly on waves soon again!
THE XCAT TEAM